We help unlock Net Promoter Score growth with leading edge Shopper Design
We help unlock Net Promoter Score growth with leading edge Shopper Design
Global Brands
Private Label
Services
Engage Online 
Develop & Test Claims using our online claims portal.
Results available within 2 weeks
Global Sports Nutrition Brand
Challenge:  In 2018 Levelfour worked with a global leader in sports & nutrition.  Research indicated the target consumer believed the product did not work and was not good for you, despite strong scientific support.
Solution:  Levelfour conducted an in-depth Claims Workshop with the Team which identified the best Functional Territory concept and supporting Claims.  Over 80 Claims were brainstormed and a short-list of 15 were put into research.
Results:  Claims increased Brand Choice vs. a Key Competitor by +40% vs. existing in-market communications and increased Brand Trust metrics by +58%. The Brand has integrated the winning Claim throughout its Consumer & Shopper touchpoints for the past two years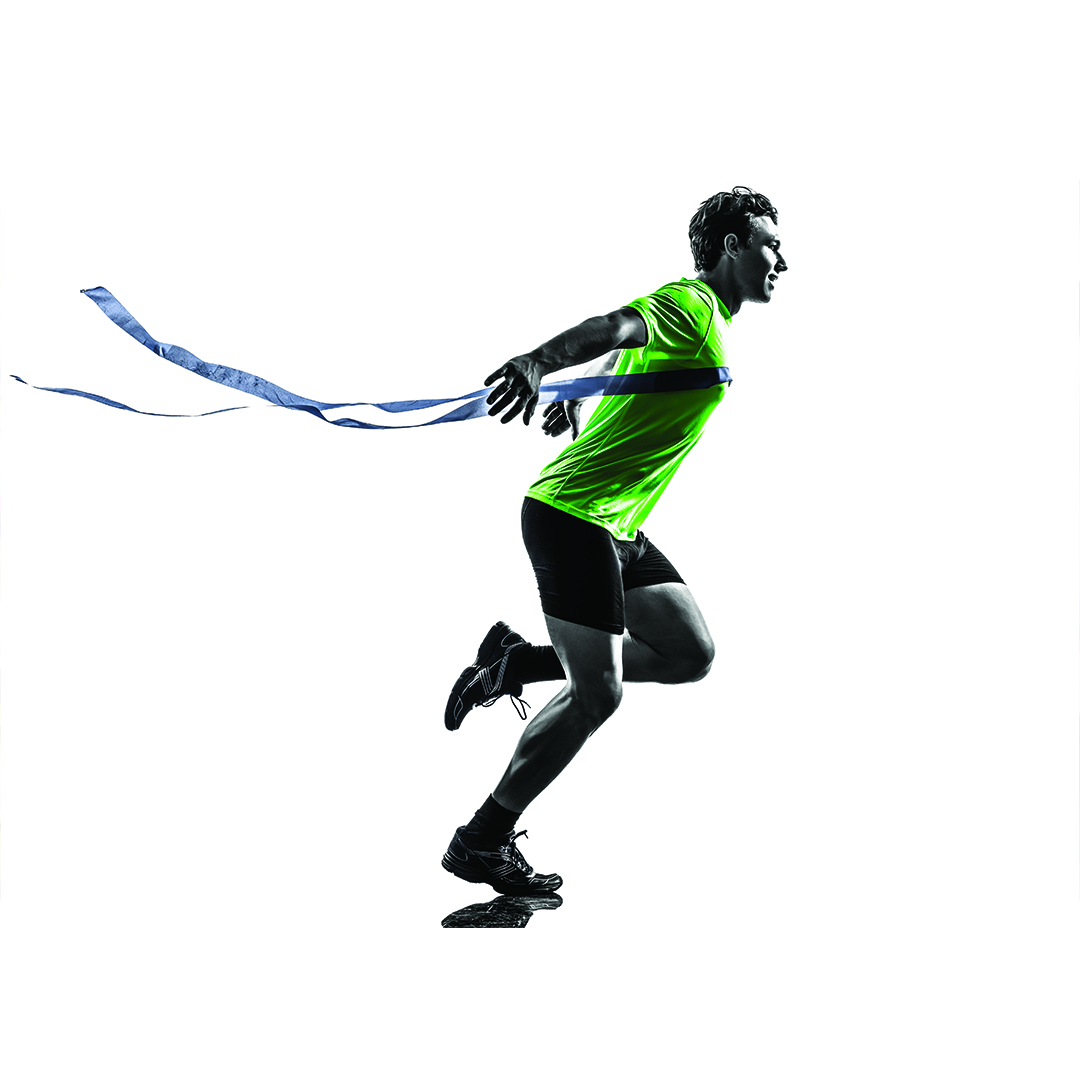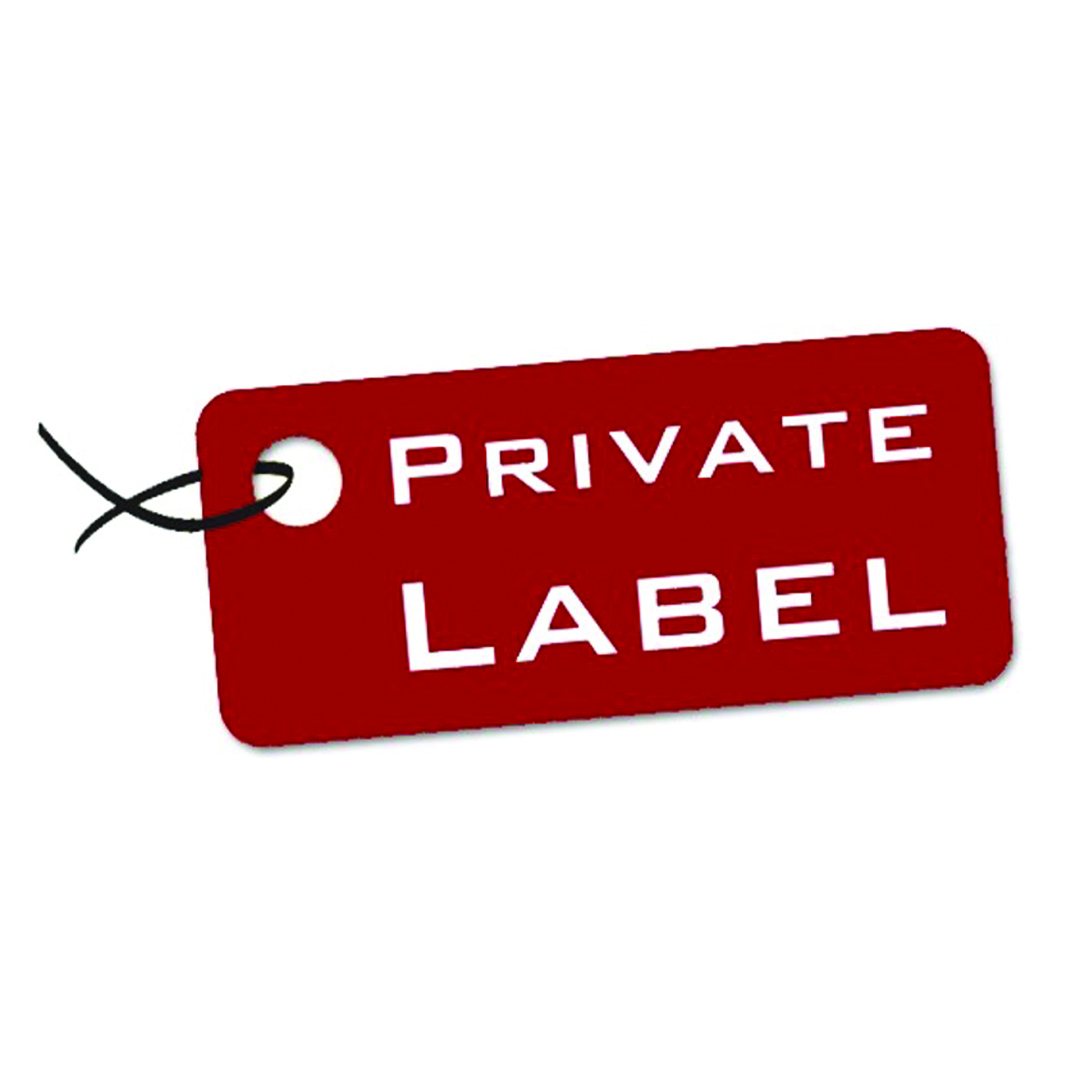 Durables Retailer's Private Label
Challenge: A highly popular Retailer had low market development in a strategic Department vs. competition.  Its flagship Private Label Brand had low Trust.
Solution: A short list of Claims was developed in conjunction with the Retailer's Product and Marketing Teams.  Claims Design elements were incorporated into the research.
Results: The winning Claim increased Brand Choice vs. the #1 Competitor by +46%.  Claims communication is being utilized in Bricks & Mortar and Digital communications.
Niche Cleaning Brand
Challenge:  A niche naturals Brand wanted to strengthen credibility with its #1 Retailer, as well as build conversion and equity with its target consumer.
Solution: R&D research was reviewed.  The existing Tag Line in market plus new Claims were submitted into research.
Results: The existing Tag Line delivered 28% Brand Choice vs. its two key competitors.  The winning Claim's Brand Choice was 42%, a +50% increase vs. what is currently in market.  Brand assets are being re-tooled to leverage the new Claim.  The #1 Retailer was presented the results and increased support of the business.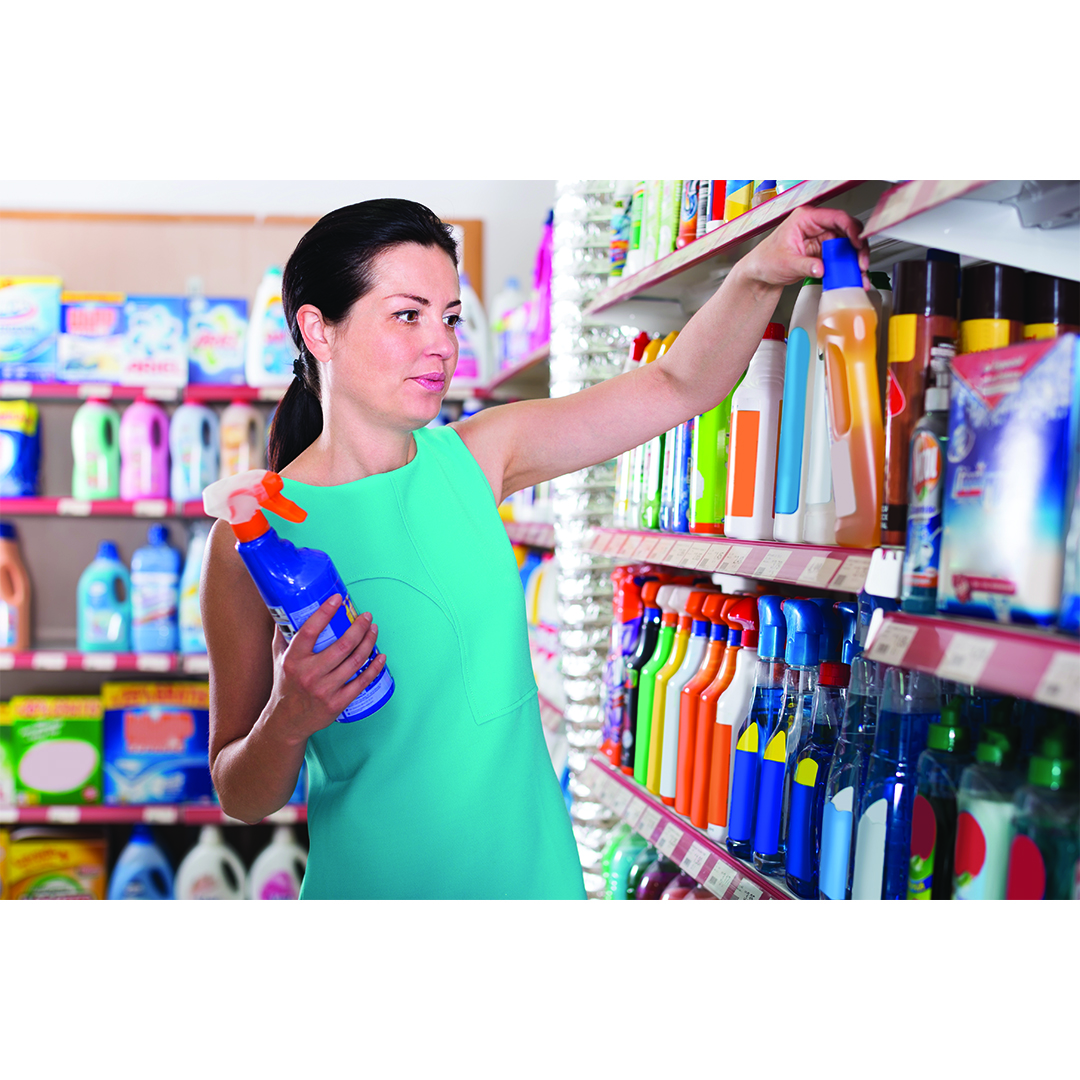 Commoditized Service Industry
Challenge: In 2017, a Brand in a highly competitive and commoditized industry wanted to differentiate beyond traditional media investments.
Solution: The Brand submitted 27 Claims for consideration.  Levelfour leveraged its proprietary Claims database and submitted 5 Claims with Design elements and integration recommendations into the Brand's communications ecosystem.
Results: A hierarchy of needs was identified with Reliability being the #1 priority for respondents. In addition, the top performing Claim increased Brand Choice vs. key competitors by +28%.